New Pip CD!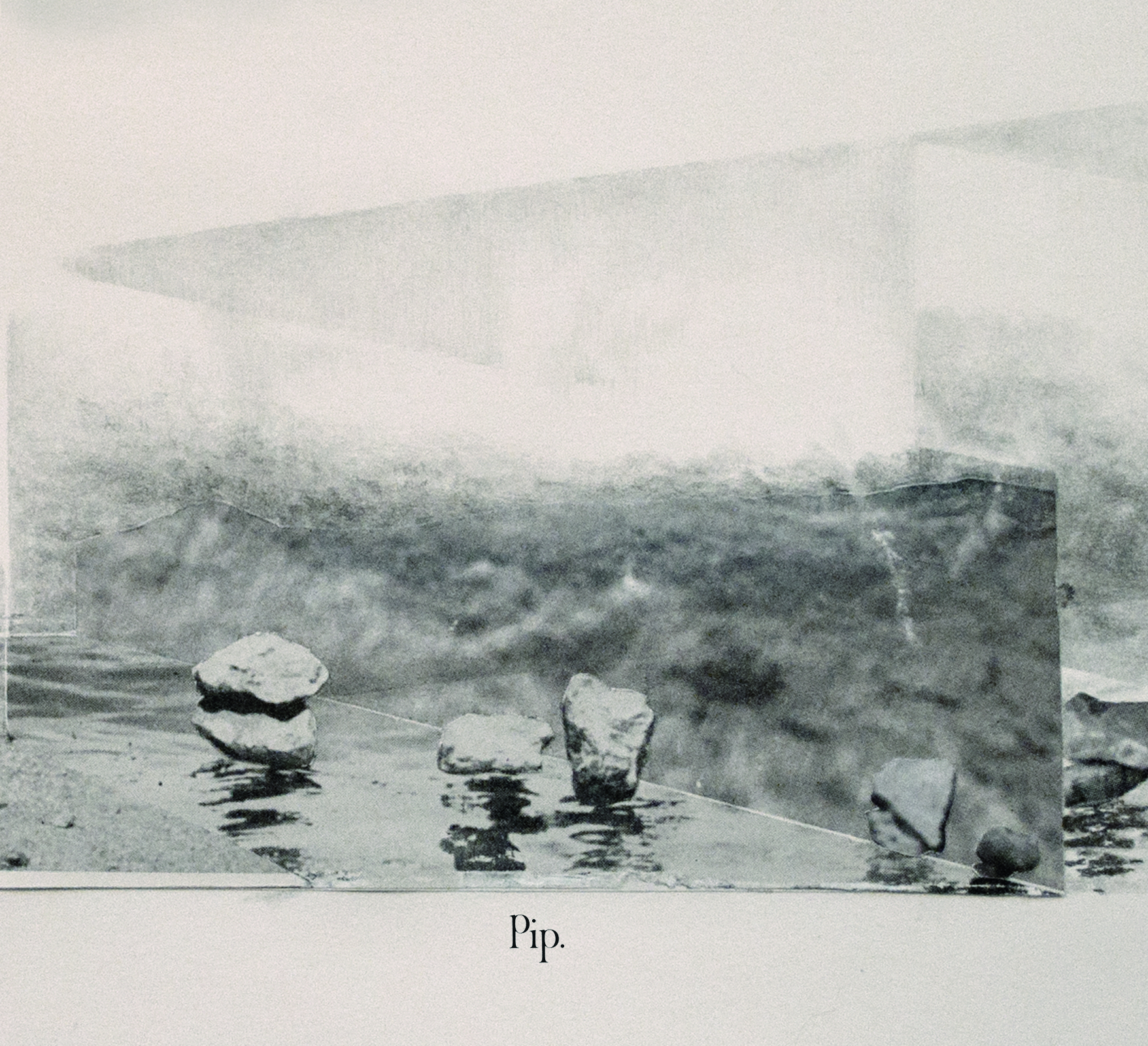 Our first official release out now on Creative Sources. Buy here!
«…the simple quality of the compositions/improvisations and the control in the delivery are absolutely excellent. It's amazing what you can do with two acoustic instruments.»
«This fascinating duo collaboration between trumpeter Torstein Lavik Larsen and acoustic guitarist Fredrik Rasten spends the entire album casting a hypnotic spell then immediately shattering it back to reality.»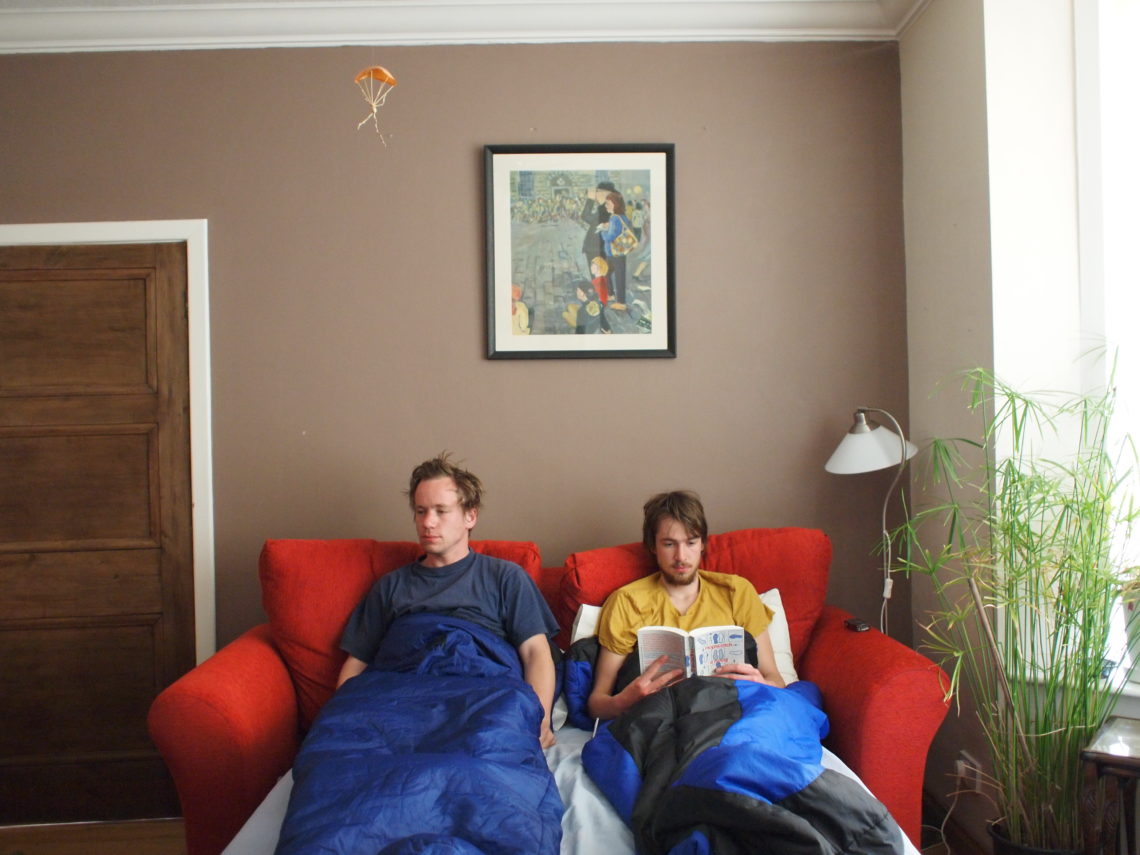 About
Pip is an acoustic duo working within the improvised/experimental field.
The duo explores the possibilities of the acoustics of trumpet and guitar with
a focused sense of intonation and timbre as a point of departure.
They create gradually developing textures in an intermediate state between static and organic.
Torstein Lavik Larsen – trumpet
Fredrik Rasten – acoustic guitar
Links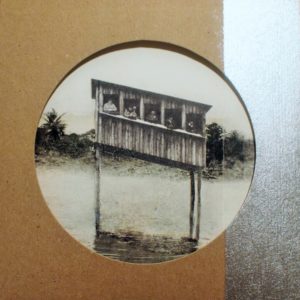 Pip – Pip.
ØS 2015
Fredrik Rasten: guitars,
Torstein Lavik Larsen: trumpet, harmonium, small electronics, melodica.
Recorded at Røa, March 2014.
All music by Pip.
Cover design by Simen Engen Larsen